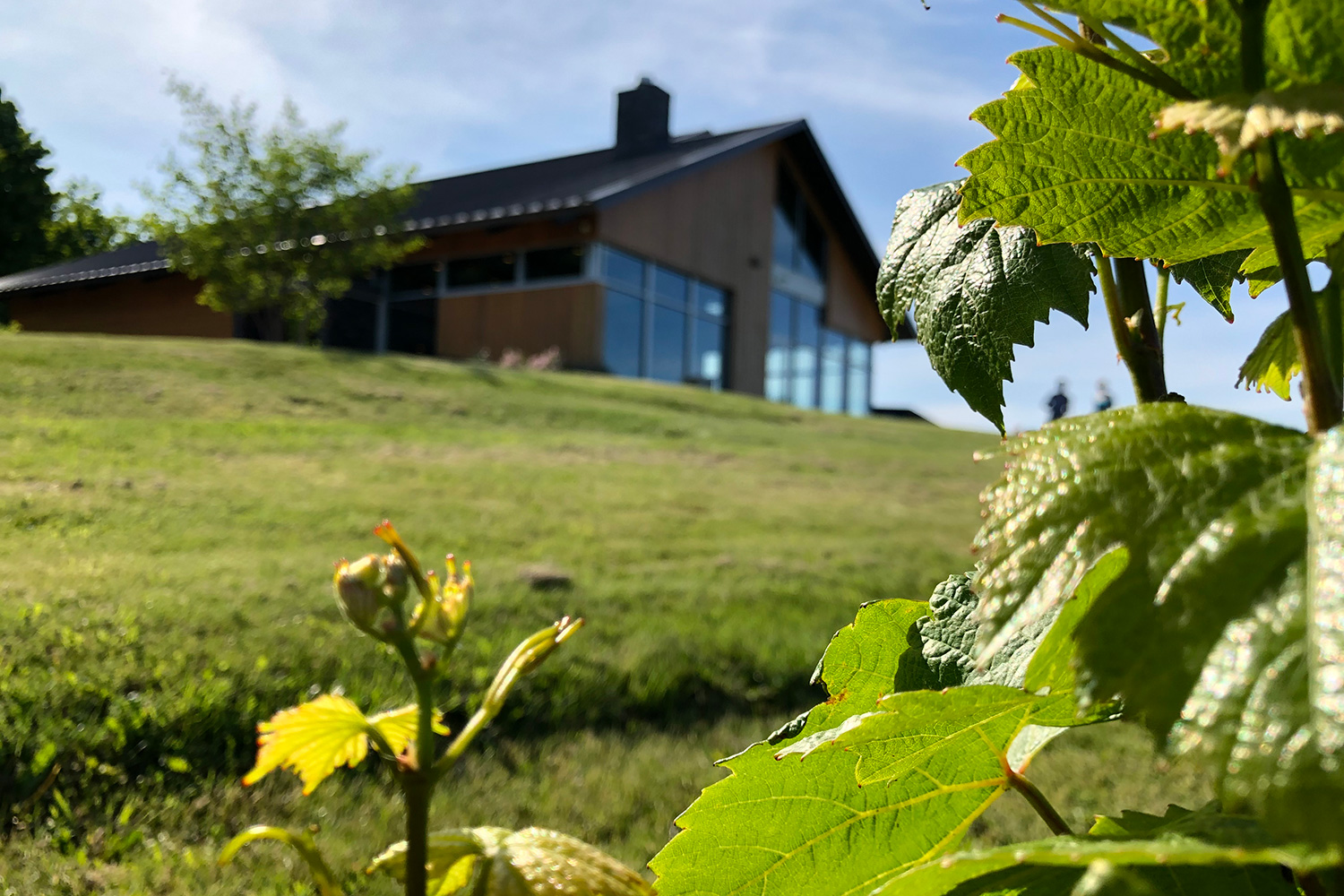 We offer the most prestigious wine tours, both private or public join in tours. Let us help you customize a private tour from 2 guests to over 100. Our public wine tours that anyone can join in with any amount of people are operated seven days a week 361 days per year. Our tours are multiple hour tours visiting multiple establishments. Let us assist you with your arrangements and help you select some of the best establishments for the ultimate tasting experience. We offer pick up and delivery to most Traverse City lodging properties.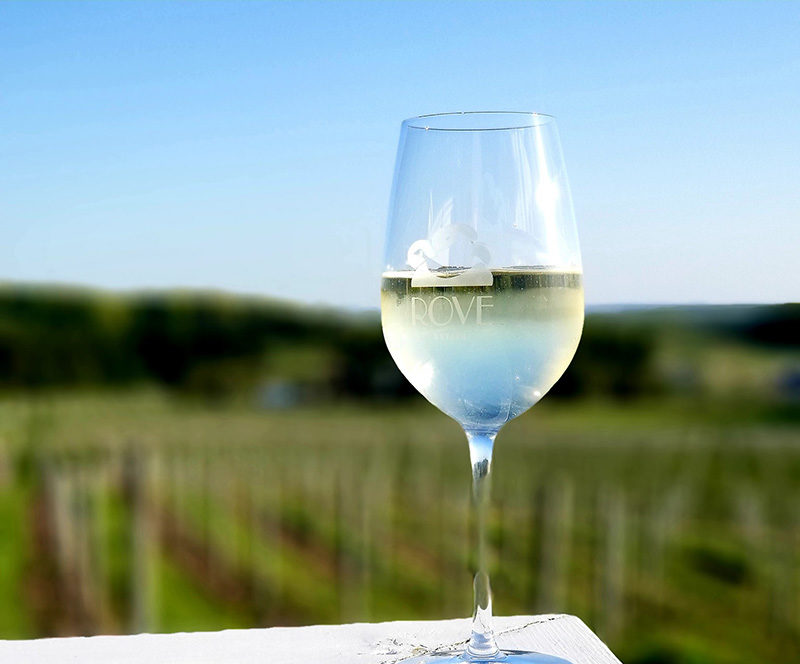 Old Mission Wine Trail
Leelanau Wine Trail
Old Mission Wineries:
Mari Vineyards Bonobo Winery Bowers Harbor Vineyards Brys Estate Vineyard Chateau Chantal Chateau Grand Traverse Hawthorne Vineyards Peninsula Cellars Black Star Farms Old Mission Tabone Vineyards 2 Lads Winery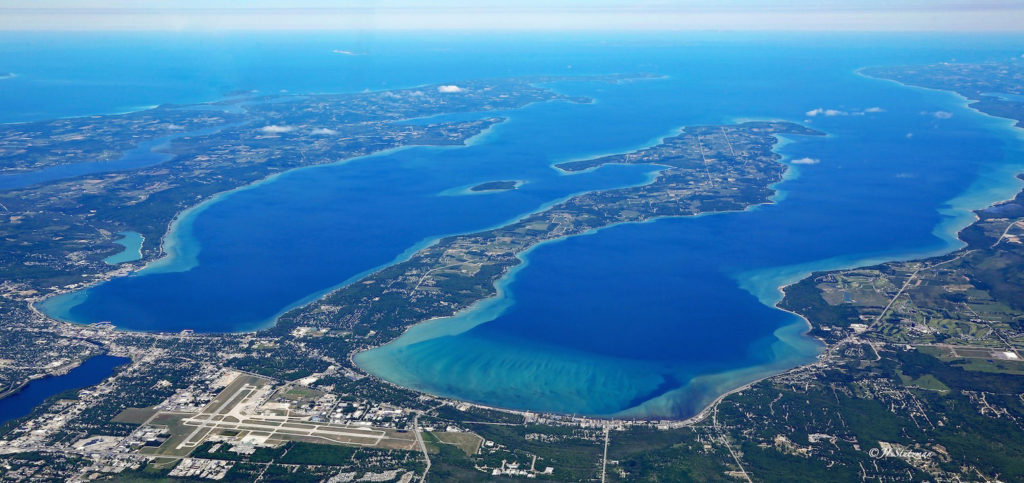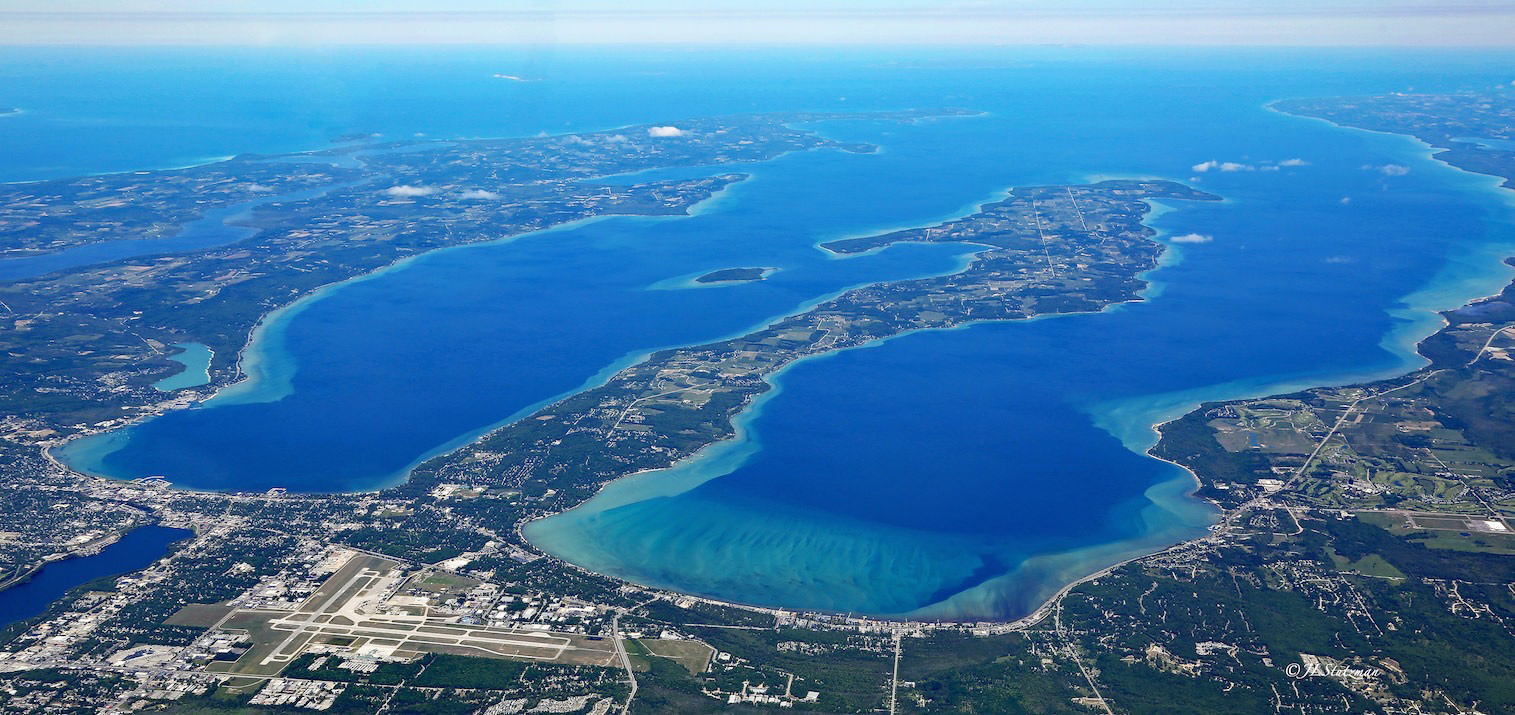 Leelanau Wineries:
Baia Estate Rove Estate Vineyard & Winery Brengman Brothers Shady Lane Cellars Chateau De Leelanau Willow Vineyard & Winery Ciccone Vineyard & Winery Mawby Vineyards & Winery Black Star Farms 45 North Vineyard & Winery Tandem Ciders Leelanau Wine Cellars Green Bird Organic Cellars & Farm Verterra Winery The Ridge at Verterra Blustone Vineyards Good Harbor Vineyards Chateau Fontaine Bel Lago Vineyards & Winery Cherry Republic Aurora Cellars Big Little Wines M22 Glen Arbor Wines Two K Farms Cidery & Winery French Valley Vineyard Nathaniel Rose Wine Silver Leaf Vineyard & Winery Laurentide Winery Amoritas Vineyards Boathouse Vineyards Soul Squeeze Cellars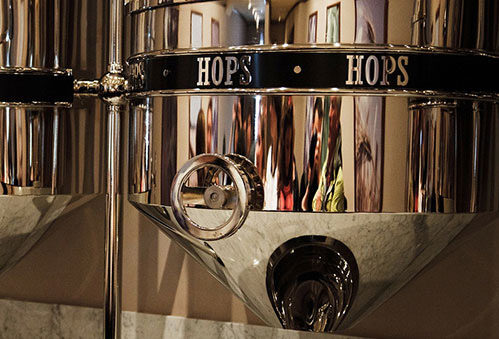 When looking for unique breweries in Northern Michigan in and around Traverse City, look no further than guidance and transportation from Grand Traverse tours. Our team of dedicated professionals sample many of the local libations as an off-duty hobby. Although is not necessarily a tough job, it is instrumental in knowing the industry like only a local can! From locally sourced ingredients for distilling whiskey, vodka, and other liquors as well as hops grown on site for brewing the most unique beers. Let our experienced team of professionals provide you with safe transportation so you do not arrive in Traverse City on vacation and leave on probation.
Monkey Fist Brewing Company Earthen Ales Hop Lot Brewing Co. The Filling Station Microbrewery Rare Bird Brewpub Brewery Terra Firma The Workshop Brewing Company The Mitten Brewing Company Right Brain Brewery Short's Brewing Company Jolly Pumpkin North Peak Brewing Company Mackinaw Brewing Company
We offer unique tours of the areas 6 local distilleries. These Traverse City / Leelanau Peninsula distillery tours offer a guided walk through of one of the largest distilleries in Michigan where they will explain how their product is made from grain to bottle and show you all of the steps in between. Please contact us to book your tour today! Guided walk through tours are often available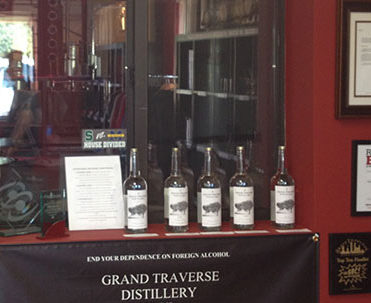 Ethanology Distillation Grand Traverse Distillery Grand Traverse Distillery Leland Northern Latitudes Distillery Traverse City Whiskey Co. Iron Fish Distillery Mammoth Distilling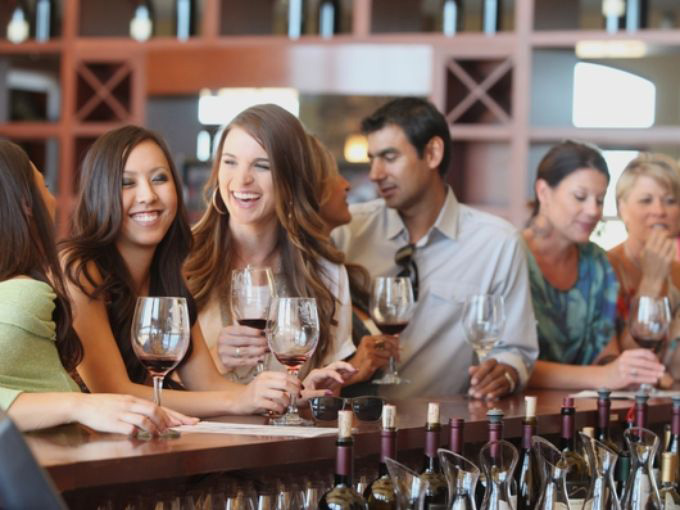 Join-in Tour: This is a multiple hour tour that allows individuals, couples, and small groups to join others in a tour of local wineries.
Private Group Tour: This multiple hour tour planned exclusively for your group accommodates up to 14 passengers in luxury. One of our friendly professional chauffeurs will transport you comfortably between the magnificent local wineries.
Private Tour: Contact us for more personal, or private wine tours up to 14 passengers on Leelanau or Old Mission Peninsula, and we will do our best to accommodate your needs
Make Your Special Day a Grand Experience!
Northern Michigan wineries, breweries, and distilleries are gaining acclaim – including national and international awards – for beverages that blend tradition with innovation. Let our friendly, knowledgeable chauffeur/guides at Grand Traverse Tours take you on a personal tour of these regional treasures for an unforgettable experience that will have you coming back again and again.
No matter which tour you choose, you'll travel in style, comfort, and safety in our luxurious Mercedes-Benz high-top shuttles and other vehicles. Your jaw will drop at the breathtaking views their huge windows provide of Lake Michigan, cherry orchards, and other natural wonders as you travel the rolling countryside and sample the finest wines, beers, and spirits.