Mercedez-Benz
A-Style Limousine
Up to 14 passengers
Celebrate in style with Northern Michigan's
ultimate in comfort and luxury!
4 HOUR TOUR INCLUDES:
A professional and knowledgeable driver
Souvenir tote bags for your wine purchases
Bottled water
ADDITIONAL AMENITIES:
Accent Lighting
Built in coolers and glass racks
Climate and audio controls
Souvenir wine glasses or champagne flutes to use and to keep!
TRANSPORTATION
Join-In Tours: Pick up and drop off at most Traverse City locations
Private Tour: Pick up and drop off most places in Northern Michigan*
*for a potential small fee
MERCEDES-BENZ
B-STYLE SHUTTLE
Up to 14 passengers
Large windows to take in the beautiful scenery, plenty of headroom and storage space for all your wine purchases!
4 HOUR TOUR INCLUDES:
A professional and knowledgeable driver
Souvenir tote bags for your wine purchases
Bottled water
TRANSPORTATION
Join-In Tours: Pick up and drop off at most Traverse City locations
Private Tour: Pick up and drop off most places in Northern Michigan*
*for a potential small fee

November Through August
SUNDAY – THURSDAY
$499
FRIDAY – SATURDAY
$599
September & October
SUNDAY – THURSDAY
$499
FRIDAY – SATURDAY
$599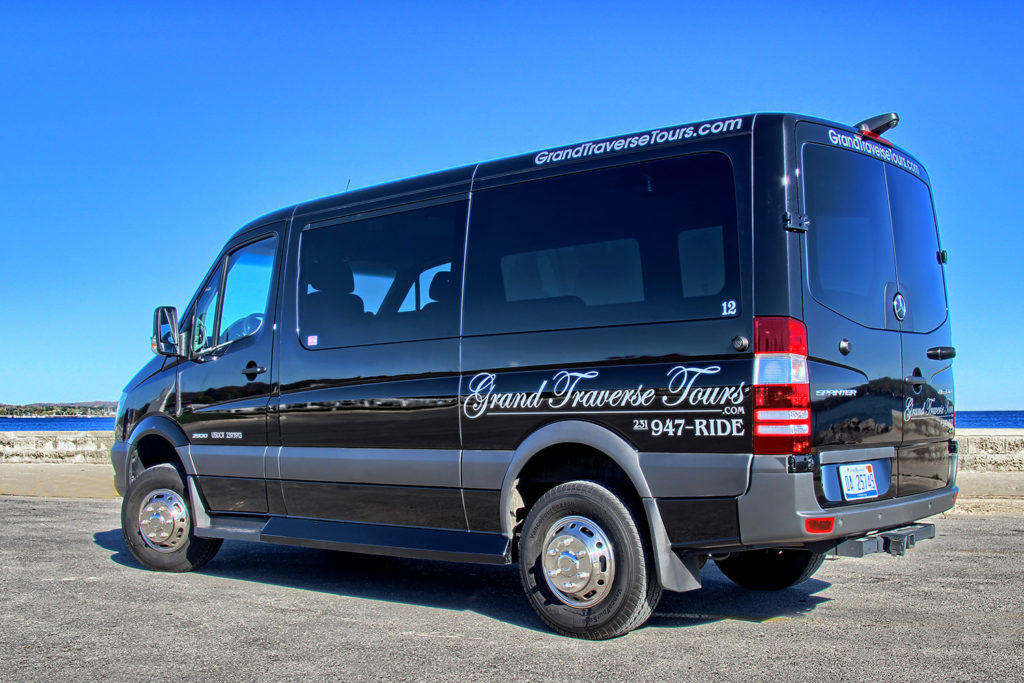 MERCEDES-BENZ
PREMIUM SHUTTLE WITH
SOCIAL-STYLE SEATING
Up to 10 passengers
Social-seating for your party without the added amenities of our full limosine
4 HOUR TOUR INCLUDES:
A professional and knowledgeable driver
Souvenir tote bags for your wine purchases
Bottled water
TRANSPORTATION
Join-In Tours: Pick up and drop off at most Traverse City locations
Private Tour: Pick up and drop off most places in Northern Michigan*
*for a potential small fee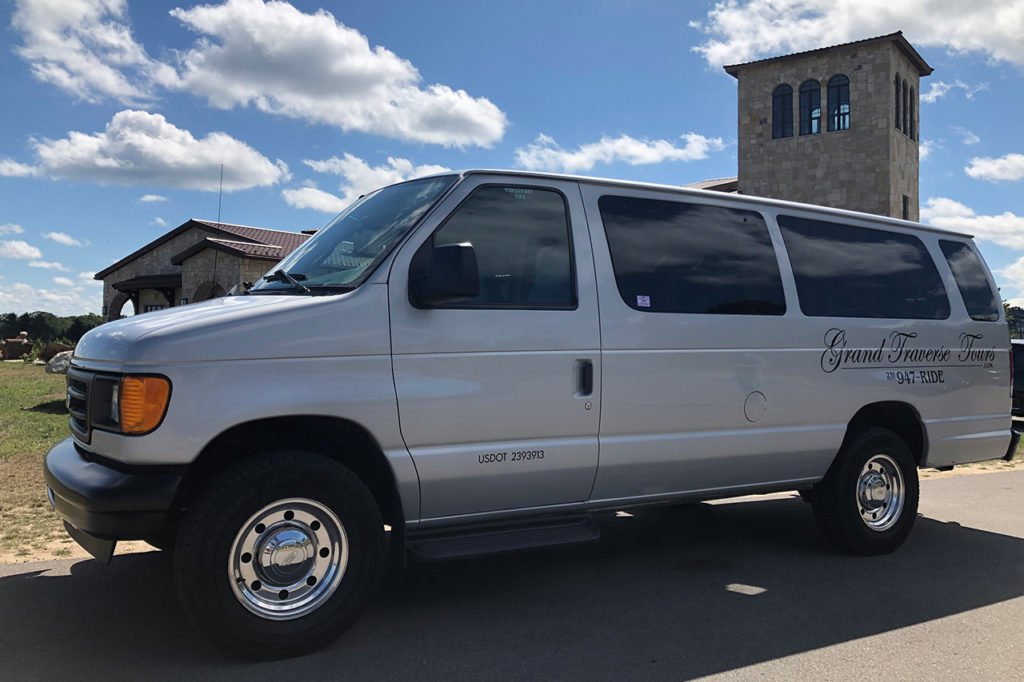 Ford C-Style Van
10 to 12 passengers
Safe, reliable transportation at an economical price
4 HOUR TOUR INCLUDES:
A professional and knowledgeable driver
Souvenir tote bags for your wine purchases
Bottled water
TRANSPORTATION
Join-In Tours: Pick up and drop off at most Traverse City locations
Private Tour: Pick up and drop off most places in Northern Michigan*
*for a potential small fee
November Through August
SUNDAY – THURSDAY
$429
FRIDAY – SATURDAY
$529
September & October
SUNDAY – THURSDAY
$429
FRIDAY – SATURDAY
$529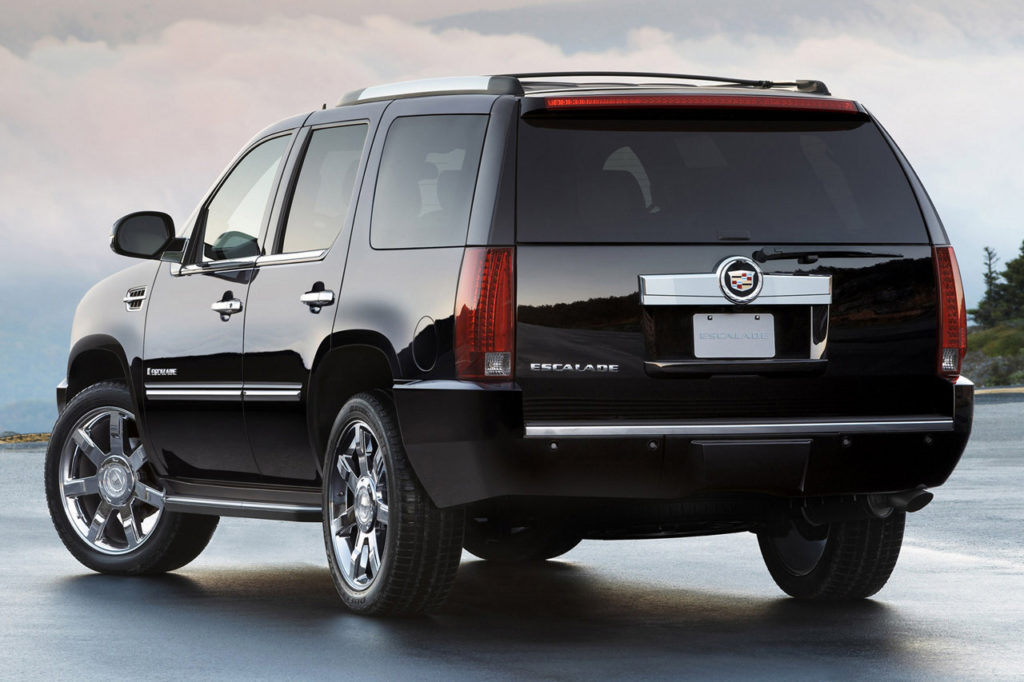 Cadillac Escalade
Up to 4 passengers
Premium private transportation for a couple or small group
4 HOUR TOUR INCLUDES :
A professional and knowledgeable driver
Souvenir tote bags for your wine purchases
Bottled water
TRANSPORTATION
Join-In Tours: Pick up and drop off at most Traverse City locations
Private Tour: Pick up and drop off most places in Northern Michigan*
*for a potential small fee
November Through August
SUNDAY – THURSDAY
$349
FRIDAY – SATURDAY
$399
September & October
SUNDAY – THURSDAY
$349
FRIDAY – SATURDAY
$399